Hello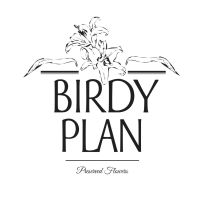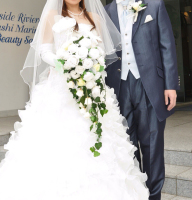 BirdyPlan specializes in design and production of preserved flower arrangements and has provided joy and happiness to a large number of people. Since 1994, we have been a leading preserved flower arrangement company in Japan.  All arrangements are made in Japan. Please enjoy our premium arrangements! 
What are Preserved Flowers?
What makes preserved flowers so special is that
they have all the good elements of real flowers and they don't age!
They are beautiful , soft and have a vibrant vivid color. That is because they are actual real flowers, which have undergone a special treatment which makes them last for a very long time.
They also don't need any watering. In fact, if you give them water, they die.
They are not completely dried like dried flowers,
instead soft and light like fresh flowers.
It's always sad when you see your flowers dead.
Flowers convey love & gratitude to someone.
Wouldn't it be wonderful if there was some real flowers that live a long life?
Preserved flowers are made to live long.
They are preserved real flowers.
It's as if the flow of time becomes still and you stop aging.
With preserved flowers, you can keep your flowers for years.