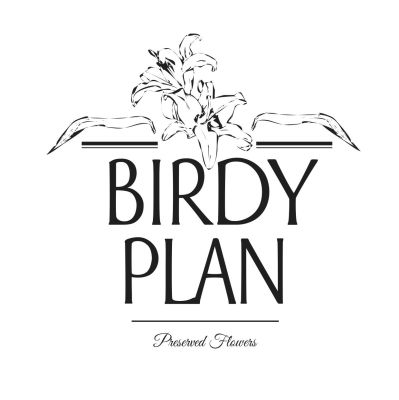 BirdyPlan specializes in design and production of preserved flower arrangements and has provided joy and happiness to a large number of people all across Japan. Since 1994, we have been a leading preserved flower arrangement company in Japan.  All arrangements are made in Japan. Please enjoy our premium arrangements!
What are Preserved Flowers?
It's always sad when you see your flowers dead.
Flowers convey love & gratitude to someone.
Wouldn't it be wonderful if there was some real flowers that live a long life?
Preserved flowers are made to live long.
They are preserved real flowers.
It's as if the flow of time becomes still and you stop aging.
With preserved flowers, you can keep your flowers for years.
 
What makes preserved flowers so special is that
they have all the good elements of real flowers and they don't age!
They are beautiful , soft and have a vibrant vivid color. That is because they are actual real flowers, which have undergone a special treatment which makes them last for a very long time.
They also don't need any watering. In fact, if you give them water, they die.
They are not completely dried like dried flowers,
instead soft and light like fresh flowers.
How Do I Treat Preserved Flowers?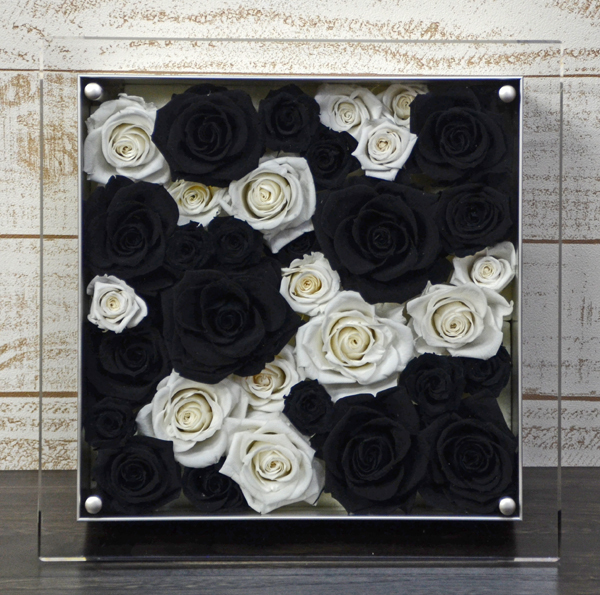 1. The flowers are extremely delicate and should be handled with care
2. Do not water them
3. Avoid placing them in high temperature or humid areas
4. Do not place them under direct sunlight in order to preserve the colors
5. Remove dust by gently blowing on the flowers
Conclusion: Quite easy once you place them!
More about Preserved Flowers
Preserved flowers, which are carefully arranged one-by-one over the course of a very delicate process, are all fresh flowers that have undergone a special treatment making them last for a long time. Each arrangement we create presents a subtly different expression.
Preserved flowers do not require water or the same kind of care as normal flowers. The life-span depends on where they are placed. The arrangements are very delicate and exposing them to heat, humidity or water will harm them. Depending on where they are placed you can enjoy these flowers for at least three to five years once unpacked. And when handled with care you can enjoy the stunning beauty of these flowers for even longer than expected!
While the colors will turn pale when taking on moisture, it will return once the flowers are dry. Although the soft colors will fade as the flowers age, you can also enjoy the different colors as they change over time.